Pooja Thakur (Branch Manager cum Android Developer) – celebrating her 4 Years completion at CBitss Technologies
Pooja Thakur starts their journey at CBitss technologies as an Android Developer. She is born 4 September 1990 is an Android Developer and Branch Manager of CBitss Technologies. She has established a career in Android Application development and is one of the most popular and highest-paid Developer at CBitss Technologies as she not only handles the technology she is an all-rounder in all form. She is the recipient of several awards, including an employee of the month in 2nd nominations. Born in Haryana and raised in Chandigarh, her first application development assignment for the CBitss Technologies in 2014, She works on a various project either it's related to the CBitss different website or any other application development. and later moved as Branch Manager to pursue a full-time career as a team leader of developer Team. Today, she has successfully completed their 4 years of a journey at CBitss Technologies. And we are celebrating her 4 years completion with cake cut and other activities. Her Sincere efforts and Hard work make the CBitss as Best Android Training Institute in Chandigarh. Her Working Experience in other companies: Previously She worker as
Former Java Trainer at HCL Learning Chandigarh

Former Oracle application Developer at Emicon Advisory Services LLP

Former Android Application Developer at Accentuate Group

Android Application developer at CBitss Technologies

Now, Pursuing her career as Branch Manager at CBitss Technologies
She gains tribute and several acting nominations for her performances in 2015 which also marked her production in all organized event at CBitss Technologies. In addition to acting in films, She is the ambassador for multiple brands and products at CBitss Technologies. She became front Face at First Youtube channel event. She supports various charities and causes, including handling of high-level Team and Employees rights.
Celebration of her 4 years completion at CBitss Technologies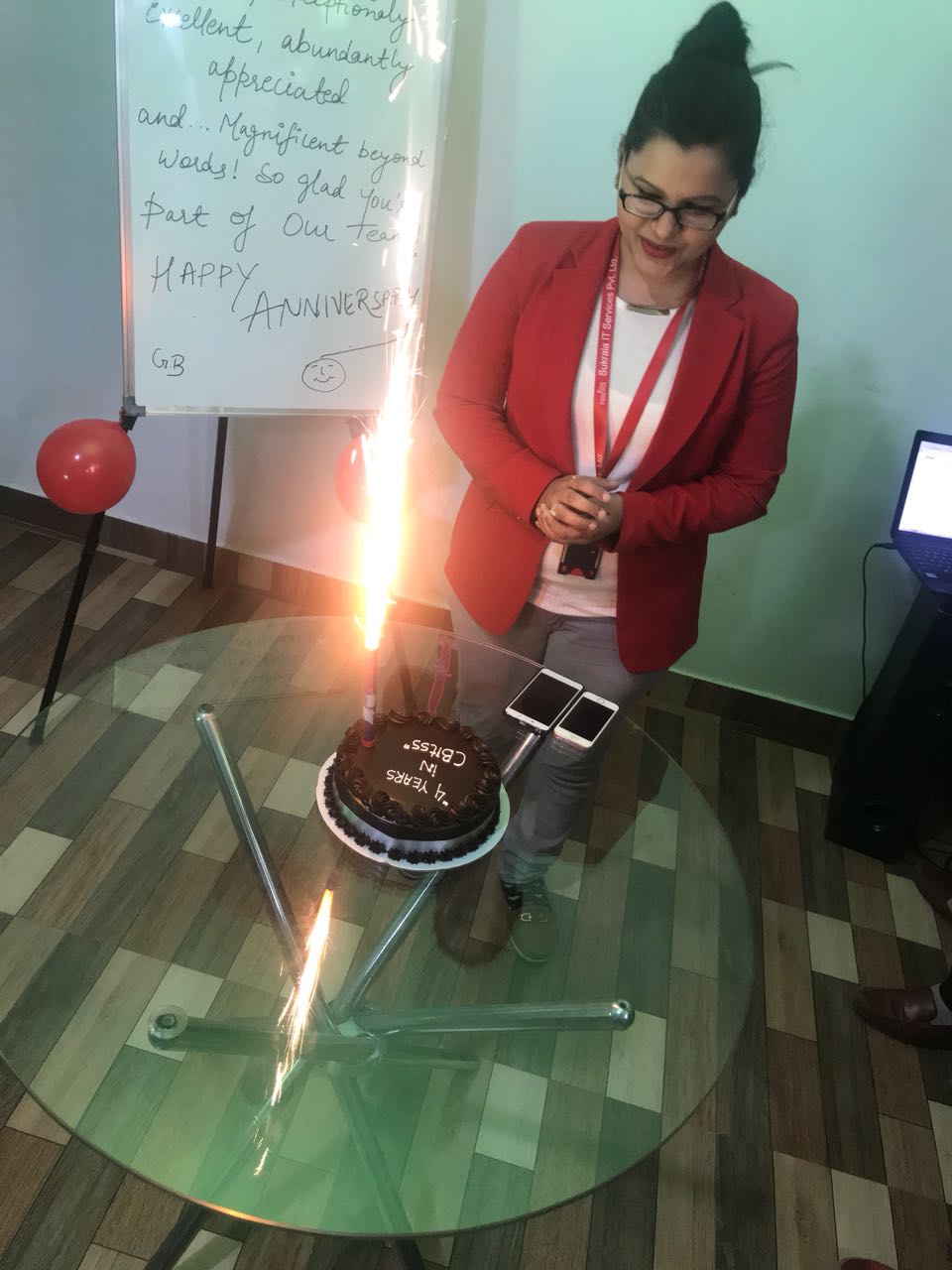 Personal life and off-screen work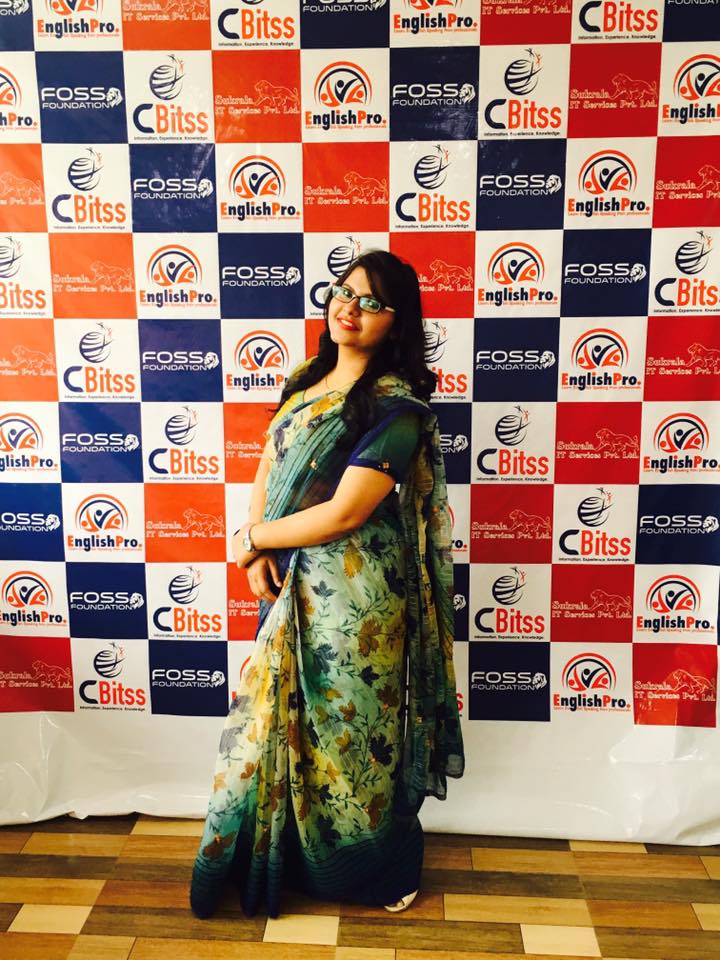 As of September 2012, Pooja Thakur is pursuing regular Bachelor of Technology & Masters of Technology (scored rank in top 10 students of KUK university) She started practicing on Macbook for IOS development in 2017. She is an avid practitioner of Android Application development which makes the CBitss reach several heights for Android training in Chandigarh. She is from mediocre family. She makes herself so strong and hard work that she never makes her family's issues effects her professional life. Apart from Technologies Expert, Thakur supports a number of events and plays different roles in each and every event. she pledged to support the education of India's as she supports in giving the free of cost education to those who could not able to pay the fees for education and want to learn something. She became emotional when CBitss team celebrate her 4 years completion.
Here is the best image of her life, When She became the best employee of the Year at CBitss Technologies.