Accounting courses in Chandigarh
A c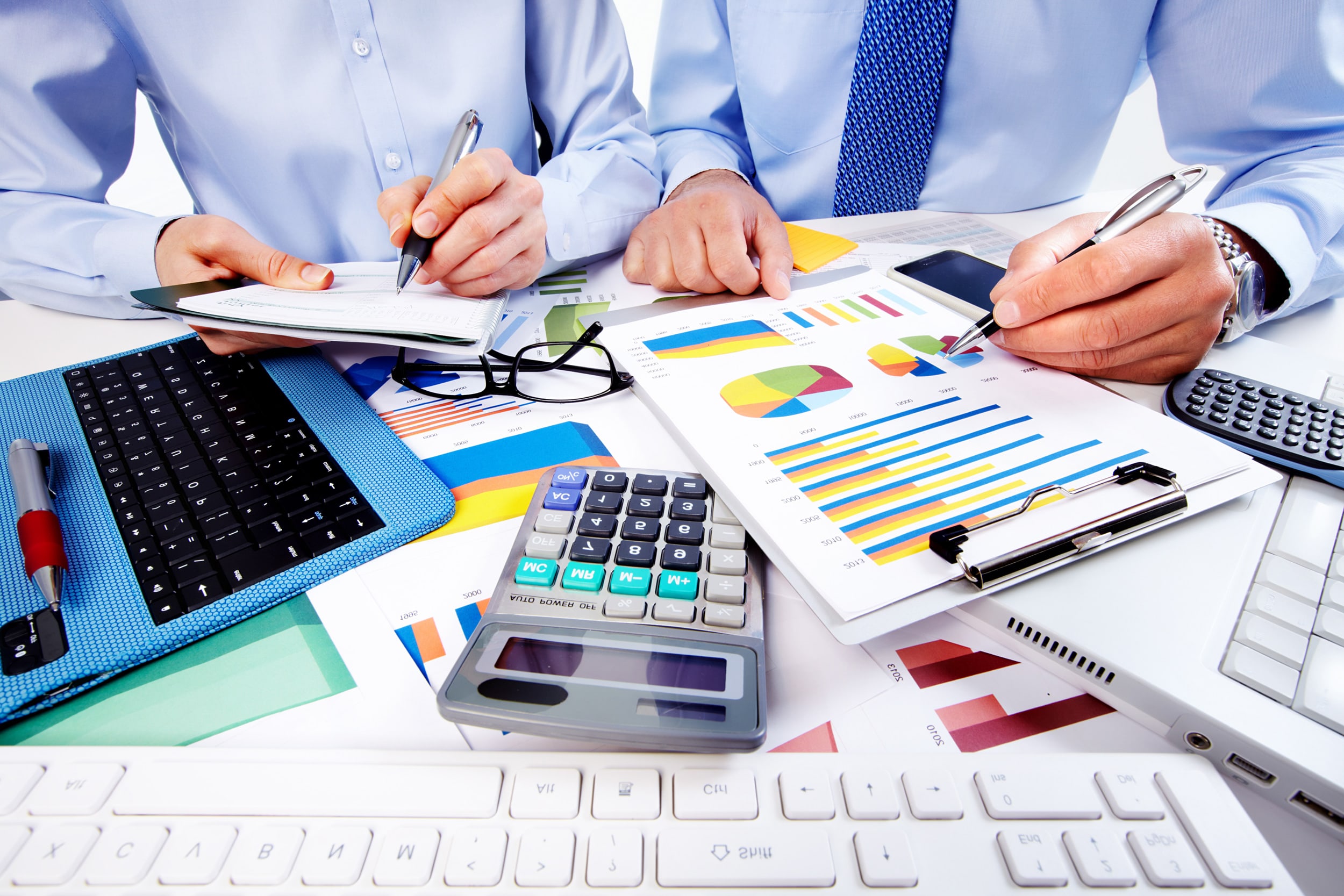 oncern with keeping financial records, the process of recording transactions, doing internal audits and a task like that are Accounting. Accounting courses in Chandigarh help us to provide information on resources available for a company the means employed to finance those resources and the results achieved through their use. There are various Accounting courses in Chandigarh which are provided by CBitss Technologies.
Why one should learn to account and which are the areas and courses one can proceed in. Let's have a look on them.
When you are talking about accounting, there are many applications in which we can do accounting and can manage finance of the company. Tally in one of Accounting courses in Chandigarh. You can take Tally Training in Chandigarh to become an accounting professional. If your basic qualification is in accounts you can apply your knowledge of computer based software which is known as Tally. Learn Tally which can lead you towards great career opportunities. In Tally, you learn Taxation, inventory, and payroll which make you that much knowledgeable which can help you to get a good job in Try City.
QuickBooks Training in Chandigarh
QuickBooks is simple online software for business owners to organize business finances in one place and make informed decisions anytime, anywhere. It also helps you work more effectively with your accountant. This is the only device dependent accounting software which gives cloud-based 128-bit bank level encryption that's why over 1.3 million businesses use QuickBooks. You can also learn QuickBooks which is one of the best Accounting courses in Chandigarh and can make your career in this. This is to memories always that this is a course which is worldwide recognized and you can do a job anywhere in the world after learning QUICKBOOKS.