You all must be hearing a lot about digital marketing you must be wondering what is Digital Marketing, what is this buzz all about?
What is Digital Marketing?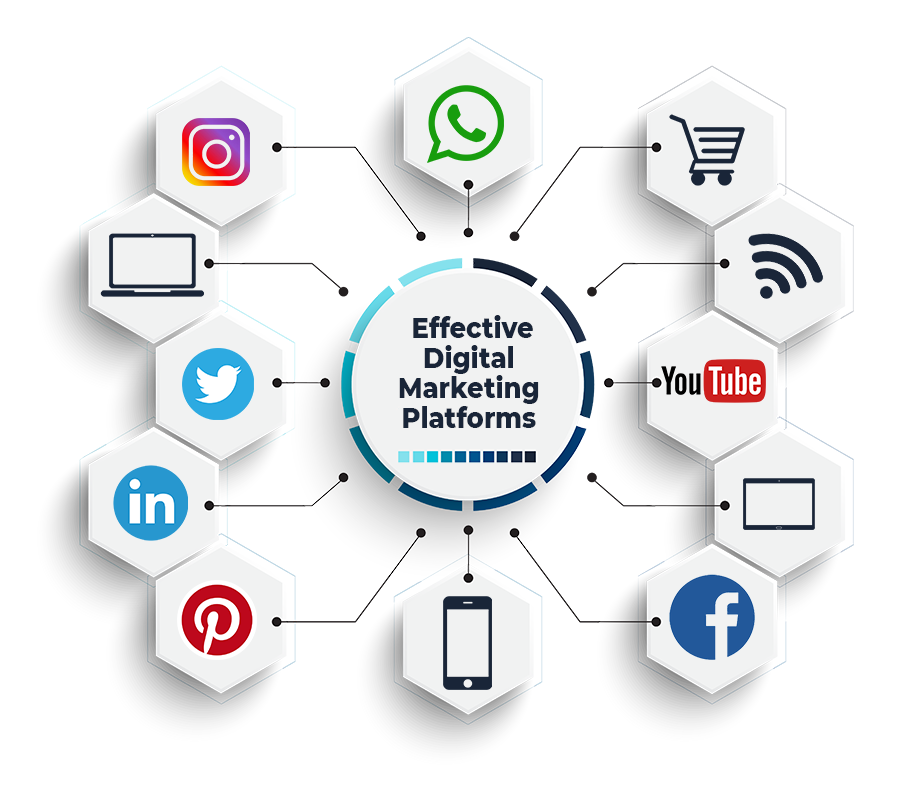 Digital Marketing is promotion of goods and services both using digital machinery like laptops, internet, mobile devices, PCs etc. and many other kinds of mediums. Digital marketing popularity is increasing by every passing day because it's a fast-paced world and no one has time to waste so everyone is getting automated, and digitalized.
Techniques of Digital Marketing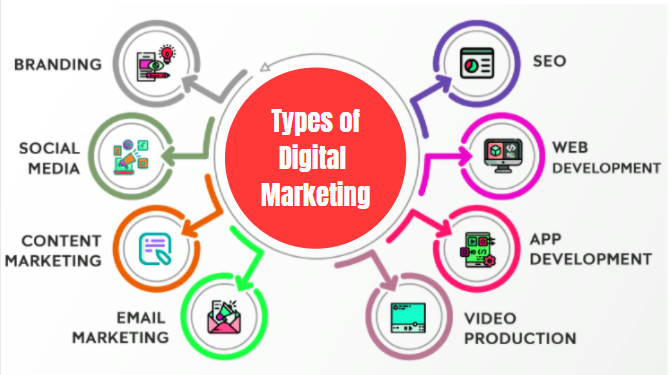 The techniques and platforms which are being used for promotion of websites include blog posts, e-books and what not. There are the various platforms to promote but main are the four platforms which include all other techniques in it. These platforms are:
Search Engine Optimization (SEO) – It is the process of ranking keywords higher on SERPs and expanding the quantity and quality of website visitors. SEO training in Chandigarh is increasing because everyone is getting digitalized and making their presence online.
Search Engine Marketing (SEM) – Paid search marketing is the process that businesses use to show their ads in the search result.
Pay Per Click (PPC) – Every time an ad is clicked on Google, marketers have to pay the bidding amount.
Social Media Marketing (SMO) – Social media platforms have become ubiquitous in everyone's life. For managing and growing the business, marketers use effective SMO techniques.
Digital Marketing training is never going to be waste as this industry is evolving and getting updated almost daily. You will not regret doing digital marketing training from CBitss Technologies.
Importance of Mobile Device for Marketing
Most of the population spends more time on mobile devices, and I-pads in comparison to computers and laptops one should know how to use all the techniques above mentioned and how to make ads, webpages and social media.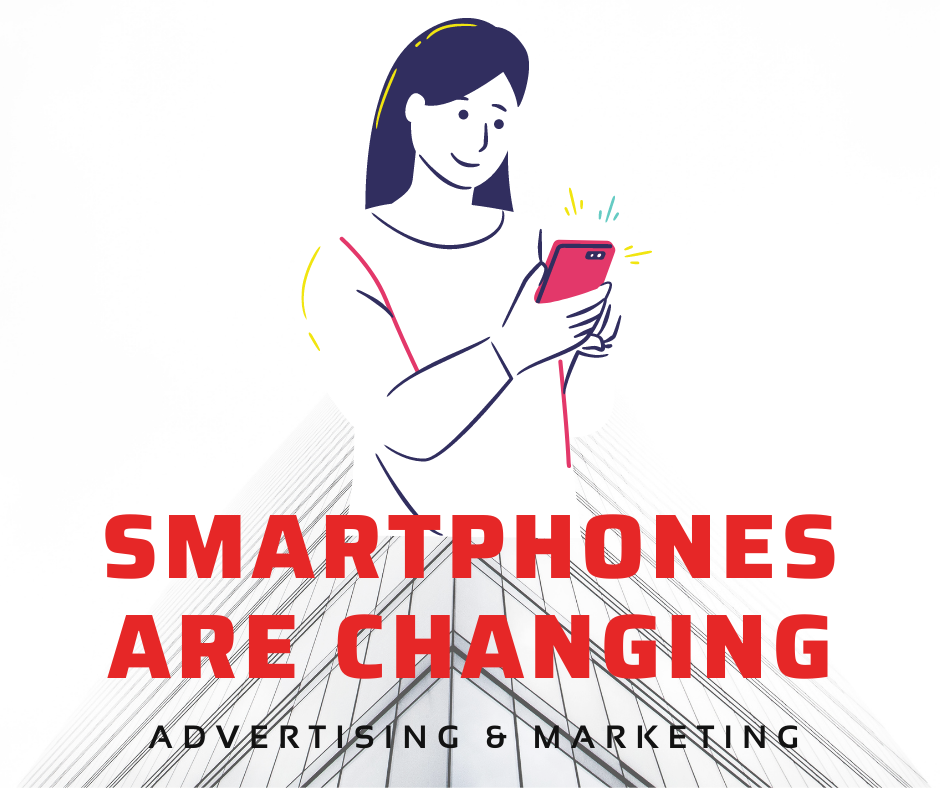 Everyone whether he is a kid or a senior citizen, all age group members use social media. The companies/businesses must maintain their presence on the social media as it is very necessary if a business wants to grow and want to ahead of its competitors. And it is must to use all the social media platforms because every channel/app has its own unique properties and policies. It is necessary to use at least Facebook marketing on Facebook, LinkedIn marketing on LinkedIn and like this on Instagram, twitter etc. and then marketing them on each other as well like the campaign which we set up on Facebook make sure to promote it on all the channels, mediums possible.
Importance of E-Mail Marketing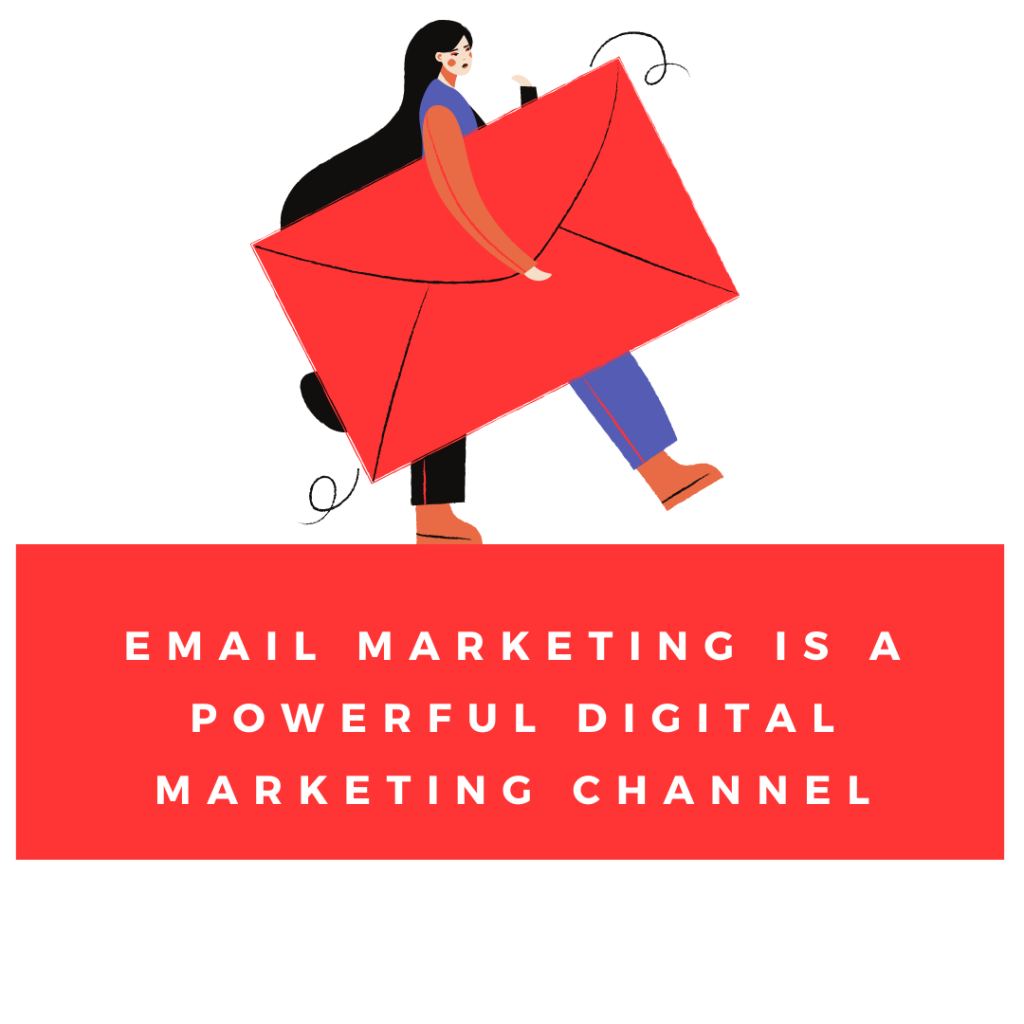 Other important medium is E-mail marketing. In this customer/user can avail the service of getting E-mails for every new product comes, sale, discount offers, and events etc. this will help in providing the information about the product or services and along with this is the marketing technique as well and companies follow these types of techniques to take a higher edge on its competitors. If you want to learn more of these techniques and grow in this industry and take an edge from its competitors then join digital Marketing Course in Chandigarh.