Captain America had a vibranium shield, and Dumbledore had his wit, but what do successful entrepreneurs have? – I'll tell you, it's the astonishing web presence.
In this digital era, it is impossible to move your online business ahead without successful SEO strategies. In brief, SEO (or Search Engine Optimization) is the set of techniques used to enhance a website's visibility by putting the business in front of the target audience.
If you want to see your website ranking high on SERPs, it is whimsically essential to have SEO-friendly content with solid authority and backlinks. In the world of online marketing, content works like a charm.
How Can You Make Your Content SEO Friendly?
The term "SEO-friendly content" is often thrown around in marketing meetings. Still, many people confuse this term with content stuffed with keywords. However, SEO-friendly content is something, which is created in a way to help the Search Engines rank it high.
Making your content SEO-friendly doesn't mean just spraying keywords around your posts. Below are a few things to help you get a clear picture.
1 Headings and Subheadings are Must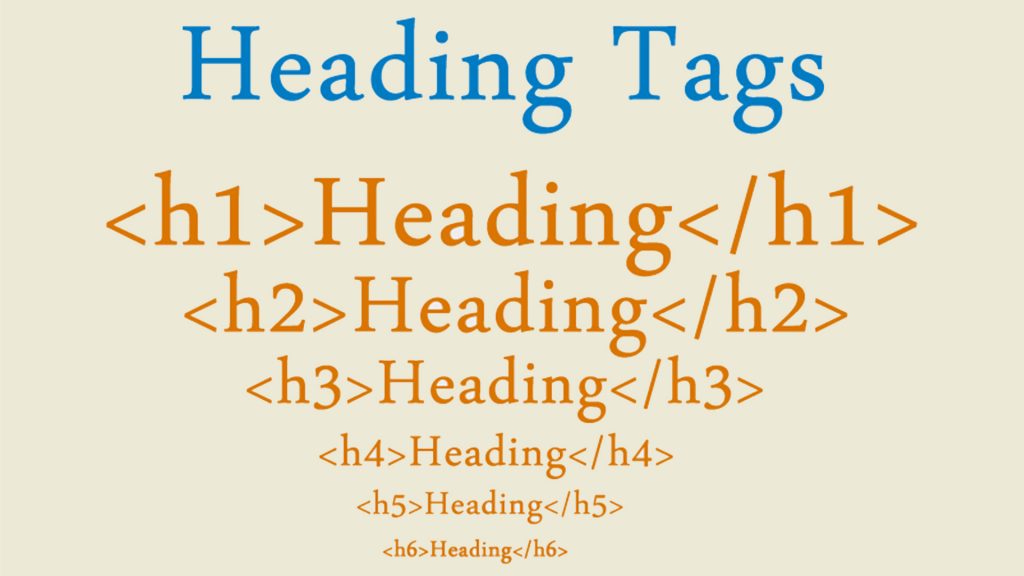 Have you ever landed on a site containing posts with never-ending paragraphs or jumbled words? Well, such sites fail to capture the interest of the users. So, if you have a site, you ought to use heading and sub-headers to help in the SEO optimization process.

This will make your writing skimmable and content user friendly. Well written posts get viral in the digital landscape because users find them easy to read. Besides, headings and subheadings help Search Engine bots crawl through the site and recognize headings and subheadings to the content better. Yoast is a WordPress plugin that will help you know your post's readability and SEO score.
2 Add Relevant links to Published Posts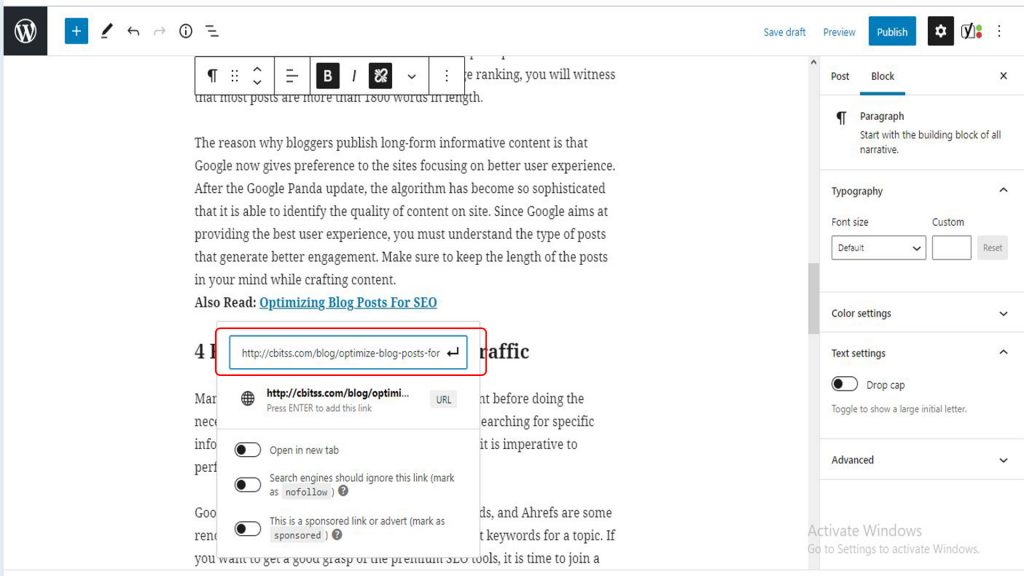 High-quality Backlink is among the ranking factors that Search Engine considers for ranking a site on the first page. Creating informative and user-friendly content is the best ploy to get quality backlinks.

Make sure to link to your old posts from your new posts to rank them higher and boost traffic. Internal linking helps the Search Engine bots to find your best articles. In order to enhance the validity of your website, it is imperative to link to high-quality and reputed sites. If you want to create trust with your visitors, you must use credible sources in your content.
3 Longer Content Gains High Search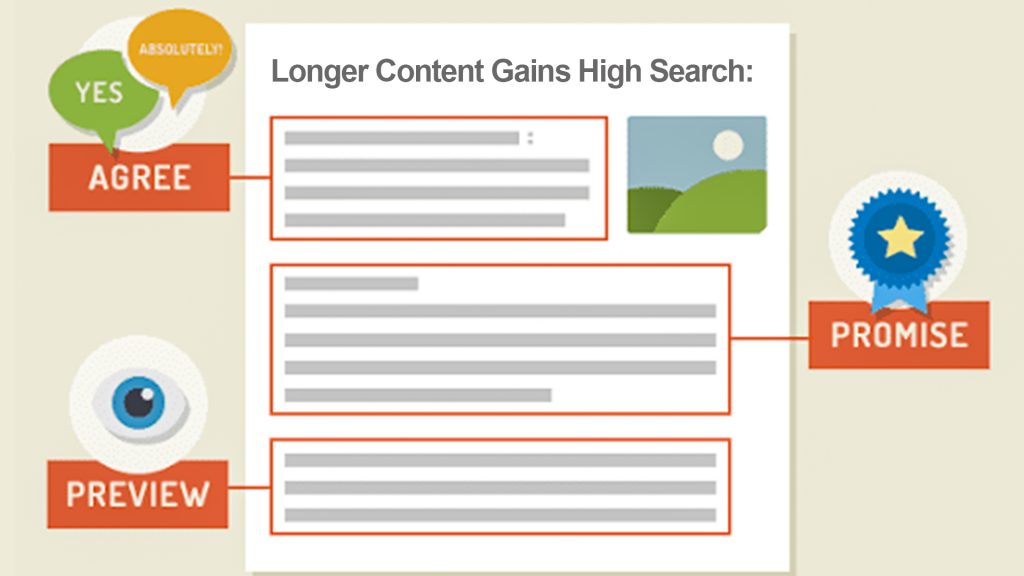 Content creation is no longer a volume game. Gone are the days when people used to get traffic based on the number of posts published on the website. If you look at the pages holding first-page ranking, you will witness that most posts are more than 1800 words in length.

The reason why bloggers publish long-form informative content is that Google now gives preference to the sites focusing on better user experience. After the Google Panda update, the algorithm has become so sophisticated that it is able to identify the quality of content on site. Since Google aims at providing the best user experience, you must understand the type of posts that generate better engagement. Make sure to keep the length of the posts in your mind while crafting content.
Also Read: Optimizing Blog Posts For SEO
4 Keyword Research for High Traffic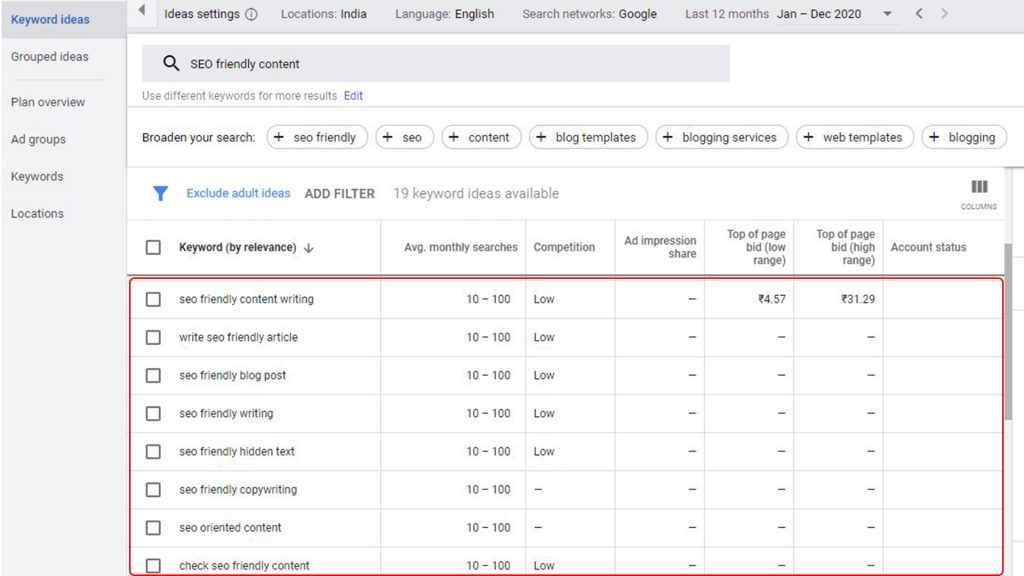 Many marketers make the mistake of writing content before doing the necessary groundwork about the number of users searching for specific information. For generating traffic through search, it is imperative to perform keyword research relevant to your topic.
Google keyword planner, Ubersuggest, Google Trends, and Ahrefs are some renowned platforms that can help you find relevant keywords for a topic. If you want to get a good grasp of the premium SEO tools, it is time to join a reputed institute for SEO training in Chandigarh. Make sure to use your keywords in headlines, main copy, Meta descriptions, and alt tags.
5 Image Optimization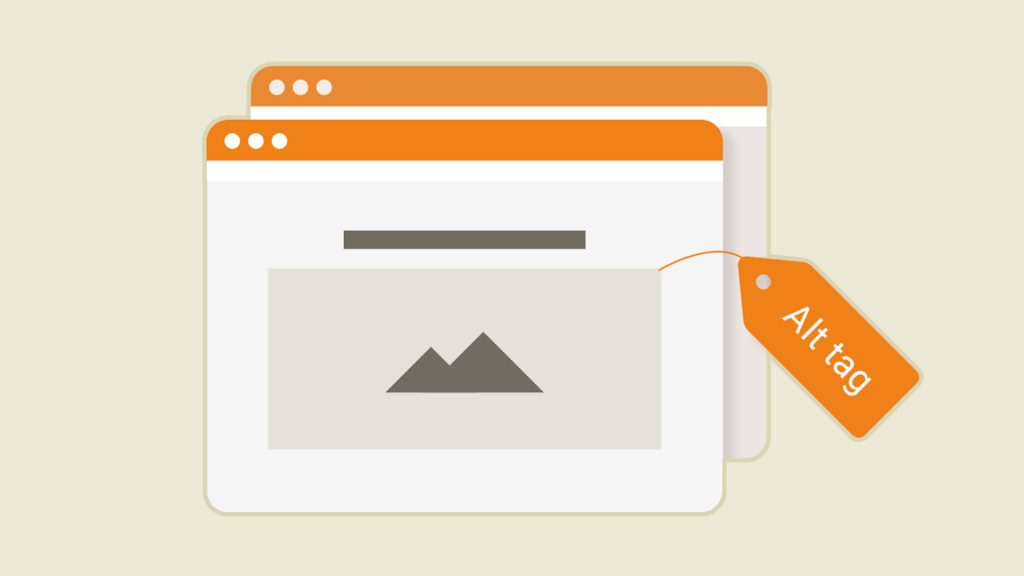 Images are highly useful for engaging users and making your content attractive. Posts with relevant images tend to get high engagement compared to posts with no images. So, if you haven't considered adding images to your posts, it is the right time to make your site attractive by adding relevant photos.
Make sure to provide ALT tags and insert keywords into the image files. The size of your image will have a huge impact on the speed of your website. Therefore, make sure to use an image compressing tool before uploading any image. Visme, Squoosh, PicMonkey, Pixlr, GIMP, and FotoFlexer are some prominent image compressing tools that let you compress images without compromising the image quality or visibility.
The Endnote
Content is any information that you find on the Internet. Creating SEO-friendly content doesn't mean stuffing keywords on the main body and headlines to game the system. Having little or no knowledge of SEO practices can hamper the website traffic and rankings. SEO training in Chandigarh is designed to help you stay armed with the latest SEO knowledge. So, if you have just started your career in SEO and want to know about SEO friendly content, it is the right time to join an institute holding reputation in the market.