How To Write In a Conversational Tone To Increase Readership – Have you ever spent hours writing a great piece of content and you expect now you can get lots of positive feedback but  no one of these happened? And the reason for this is because no one actually read your content?
What Is Conversational Writing?
The interactive style of writing breaks most grammatical rules. Conversational writing aims at the target audience and addresses them. Sentence can start with pronouns and end with verbs.. Sentences may even begin with "and," "but," and "yet."
Simply put, writing in a conversational tone makes an article sounds like a conversation between two people rather than a textbook.
How Do We Write In A Conversational Tone?
Most of us do not know how to write in a conversational tone because our English teacher never taught us how. Even if we did, we get punished for doing so. Since we are no longer in school, check out some of the blogging tips below on how to write in a conversational tone.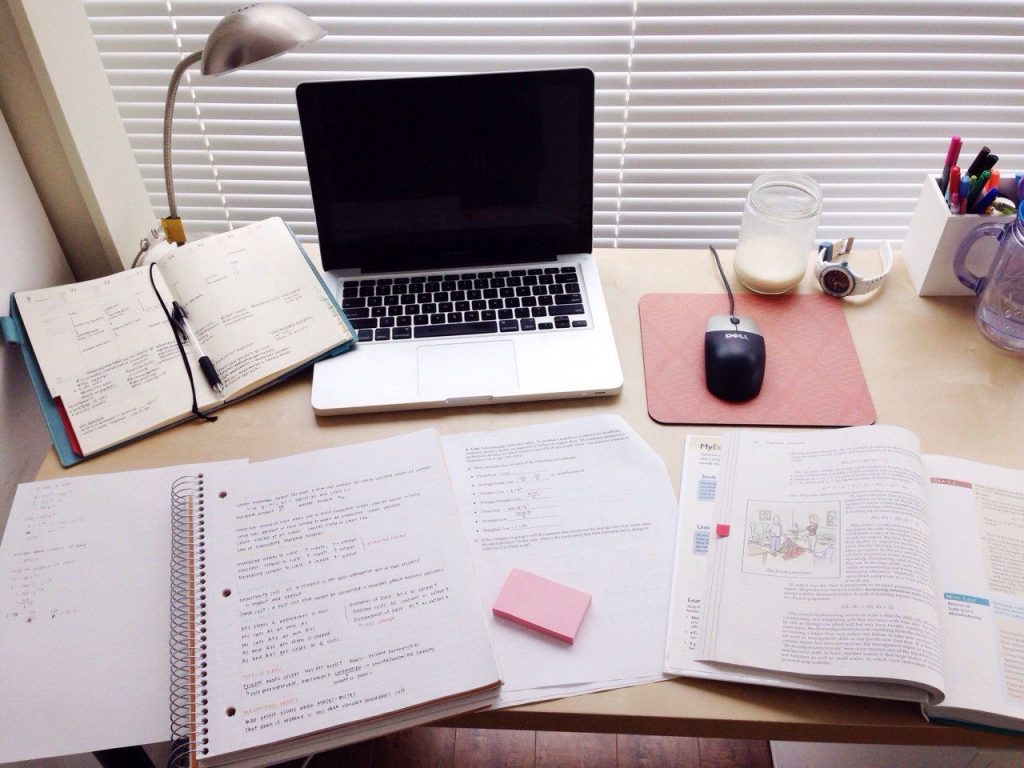 1. Use Simple, Easy to Understand Words
It can be tempting to use a new word that you have learned from your weekly readings. Although the Internet is not a place for you to present your detailed vocabulary, your readers will not be impressed, they will be disappointed instead.
Sometimes you may need to use complex words to convey a more precise meaning, sometimes you cannot avoid them simply because of the subject matter. It is okay to use them in such circumstances. As a general rule, try to use simple words as the basis of your writing and only use complex words when they are absolutely necessary.
2. Use "You" and "I"
Unlike formal writing, conversational writing requires you to make it personal. By using words like "you" and "I", you are making the reader feel like you are writing to them personally and this increases your friendship and engagement.
3. Tell Stories
Humans are naturally compelled by stories. Stories appeal to personal feelings and engage sensory triggers. Turn your facts and figures into stories and you will see a significant improvement in your time on the site.
4. Keep it Short
A good writer always use short and effective sentences because the length of your words / will affect your article readability score and you can get an idea of how difficult it is to read your article.
5. Break the Rules
Remember all the grammatical rules that your English teacher taught you? Well, most of them do not apply to conversational writing.
However, you should be careful while breaking these grammatical rules as you do not want to sound like illiterate.
6. Use Active Voice Instead of Passive Voice
When writing in conversational vowels, use active verbs and stop using passive verbs. Passive verb construction is a clear sign of more than formal language. Take out the extra words and put your subjects in front.
7. Do Not Ramble
Like keeping it short, the idea here is to convey your message in as few words as possible. If you can tell your message in three sentences, don't do it in five.
On the Internet, every word matters. The readers want simple words which are easy to understand so you have no need to write lots of words because too many words that mean nothing, your readers will eventually tune. Always be concise and straight to the point when delivering a message.
8. Ask Questions
You know your content really make conversational? Questions!
When you ask questions, you actually confuse the readers directly by giving them something to actively think about. However, you do not really intend for your readers to extract things on their own. Therefore it is more effective if you answer your question immediately so that your reader does not have time to think about the wrong answer.
9. Use Examples, Similes and Metaphors
Using examples and metaphors can make complex ideas simple and easy to understand. For example, I have included an example for each point suggested in this post on how you can implement those steps. Examples, similes and metaphors not only make you more conversational, they can also strengthen your message.
10. Write to Your Target Audience
Always remember! You are not writing for everyone you just write for those persons who are you audience. If you write as if you are writing to everyone, then chances are, your content will sound like everyone else and no one will actually connect with you.
To do this, you must first identify your target audience. When identifying, the more specific you are, the better.
With these tips, you will not only appear interactive, but you will also be at peace knowing that you are not disturbing your readers. Go ahead and give BiQ a try today!
As always, I hope that constitutionally writing on these blogging tips helps you increase your blog's readership and gets noticed.
About CBitss Technologies
CBitss Provide Best Digital Marketing Training In Chandigarh If you are Looking Best Training institute In Chandigarh Then Join CBitss. CBitss Also Deal in Content Writing training in Chandigarh. For More Details Visit Our Website.