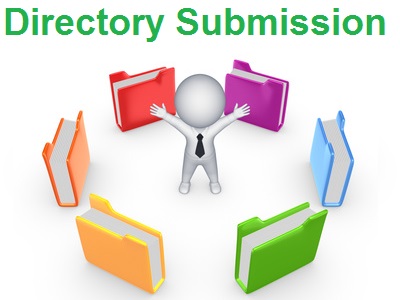 Directory Submission is one of the best strategies for our website to gain popularity on the web. It is the essential step taken by marketers to upgrade link reputation of a website. This admirable method advice in gaining quality one-way coming back links which perform crucial aspect in optimization strategy. The quality of the incoming links extremely enhances search engine rankings & visibility of our site on internet. In other words, Directory Submission is just introduce to the process of adding our web site to a web directory.   Types of Directory Submission Primarily, there are three types of directory submissions that are: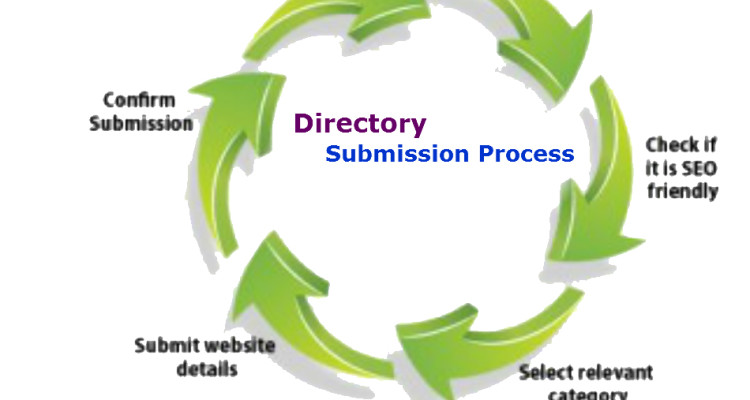 Basic Directory Submission
Normal Directory Submission
Multiple URL Directory Submission
Basic Directory Submission This form of directory submission facilitate us to use single URL, numerous titles and single description to be submitted in distinct directories. This is excellent if we target for individual keywords.
Normal Directory Submission The normal form of directory submission grant you to use numerous descriptions along with individual URL and multiple titles. This is effective if you wish to naturalize the back links developed.
Multiple URL Directory Submission It confess the users to use up to 10 internal URLs within same site onward with numerous descriptions and multiple titles. This is hugly suitable for spreading back links to multiple pages of same site.
Benefits of Directory submission :
Directory submission used to increase back links of website.
It uses Anchor texts for hyperlinks to our website link reputation or popularity.
Directory submission helps in permanent listing in another websites.
Guarantees in impressive search engine indexing.
Niche Directory Website listing helps to get significant back links.