International Women's Day 2019: International Women's Day is celebrated all over the world so that they can celebrate their social, political, cultural, economic achievements and enjoy their important contribution in society. Adopted by the UN in 1977, is celebrated on March 8 every year as International Women's Day.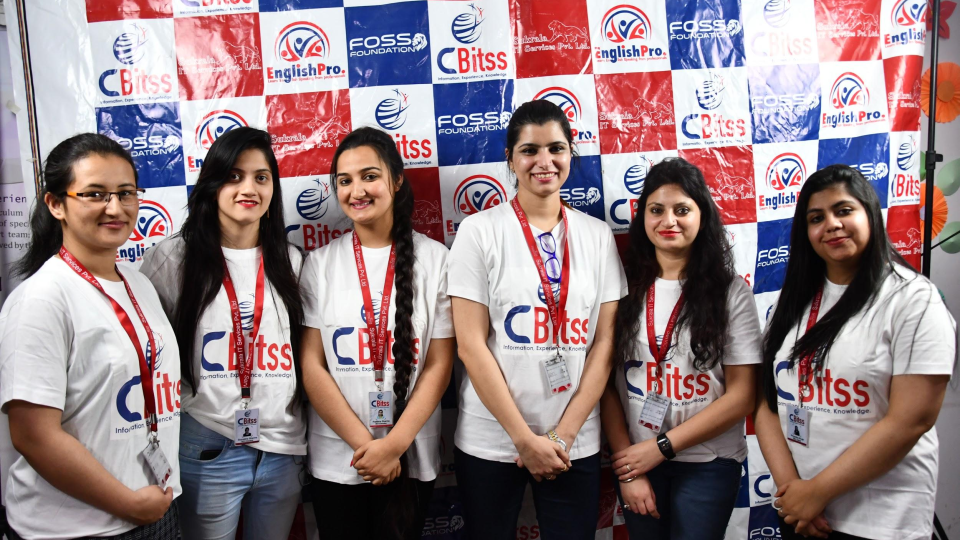 Today staff & students at CBitss Technologies, came together to celebrate International Women's Day. The program starts with the speech on women's empowerment including topics like women's health, work and education.After this motivational speech its time for some fun activities like Damsharas, Dance, Blindfold & more in which all participated together and enjoyed a lot.After all the fun stuff Scholarship of Rupees 25,000 has been distributed to some of the best performers participated in events.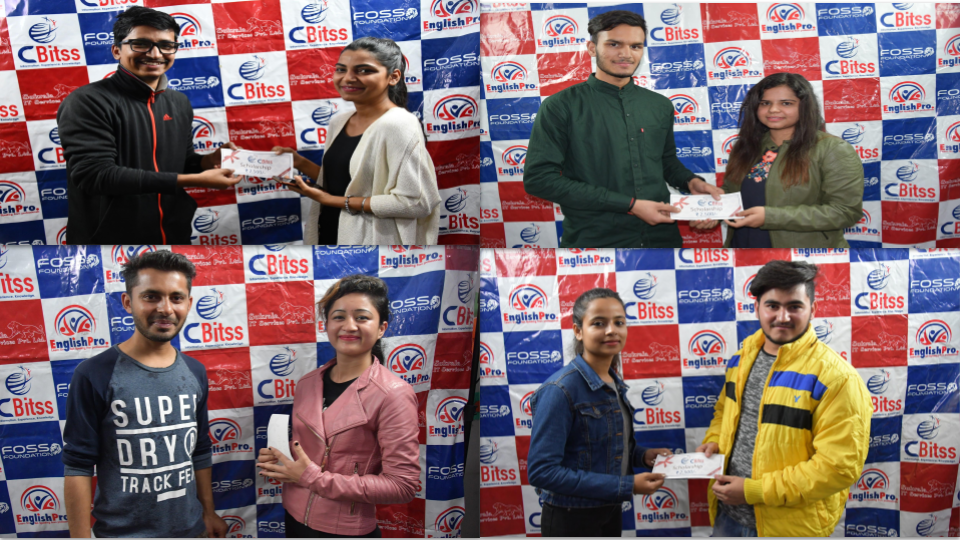 International Women's Day emerged from the activities of labor movements on the turn of the twentieth century in North America and Europe for the first time. The United Nations adopted this day as International Women's Day, before it was seen by socialist and communist countries. This day was initially celebrated as International Working Women's Day and it is believed that it was organized in 1909 in a socialist-political program in New York City.