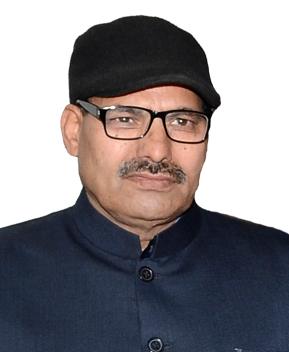 Since 2002, CBitss has grown from small beginnings into a leading provider of software and services in the fields of e-security, e-learning, application development, financial services management and training the aspirants in IT, accounts and management based vocational courses & international certifications. CBitss has always strived to be ahead of the curve by anticipating the market's needs and will continue to do so by working closely with our clients.

Our priorities are focused on maximizing growth potential in various geographic markets, developing and marketing new products, simultaneously boosting the growth of our global accounts, improving the efficiency of our products and delivery processes. As we continue to build this premier business, we have maintained and will continue to maintain the values that brought us here; Our Integrity and ethical business conduct form the solid foundation of Our company.

I express my sincere thanks to all overseas clients, associates, colleges/ universities and vendors for their confidence in us and for being a part of the CBitss family. I would also like to thank all CBitss associates & team members for their dedication and contribution in our business performance.

Everyone at CBitss is fully committed to our strategies and targets. Your trust, cooperation and support has made it work the way we imagined and pushing us towards continuous improvisations. Thank you for your support as we continue to build upon our success in the years to come.

Ram Kisan Sharma

Chairman

Sukrala IT Services Pvt. Ltd.